Dr. Sachin Mittal has received the "Best Oral Implantologist of Haryana 2015" award by the primetime media, "Leading Oral Implantologist of Haryana" brand achievers award 2015 and " National Mother Teresa Samman Puruskar" in 2014. He has been the youngest diplomate and fellow of International Congress of Oral Implantology USA.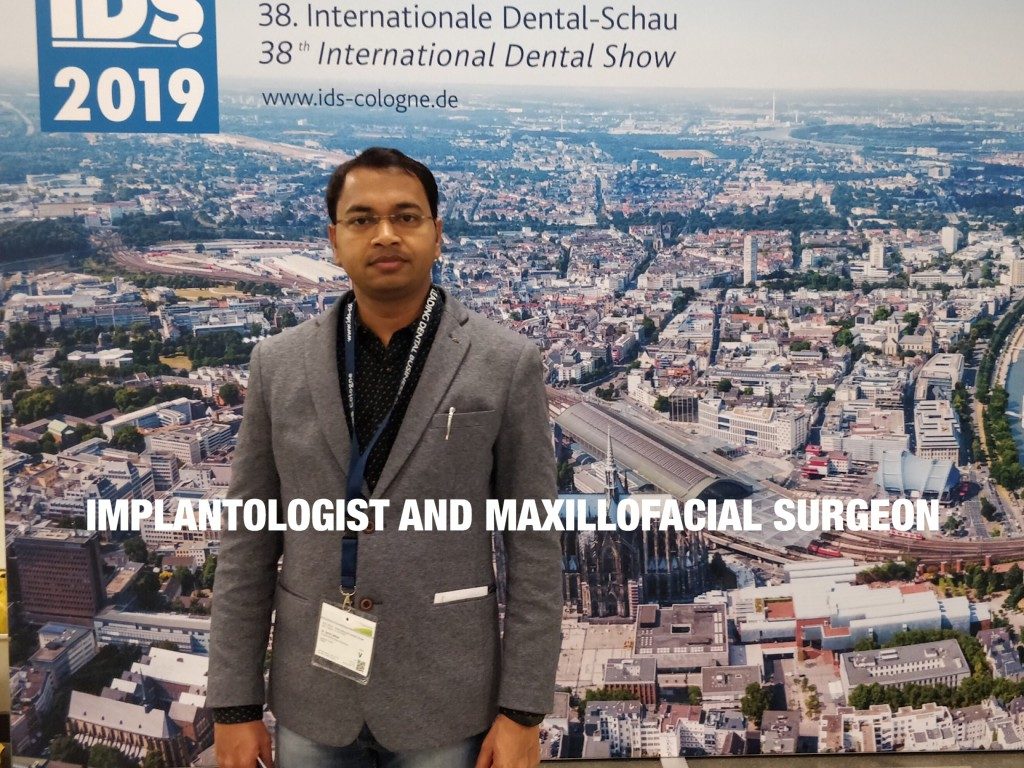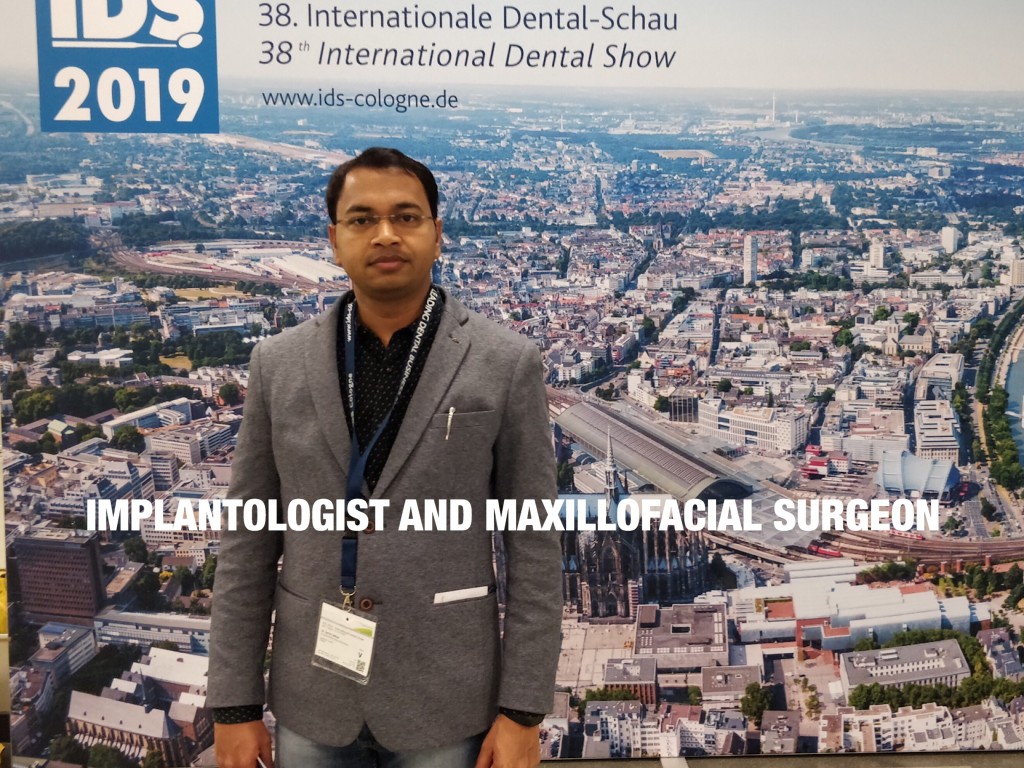 When you talk about one of the best dentists in India, Dr. Sachin Mittal has successfully made the top position on the charts. A successful Maxillofacial Surgeon and Implantologist, Dr. Sachin Mittal completed his bachelors in 2006 and masters in Oral & Maxillofacial Surgery and Implantology in 2011. His main foreground is advancement in dentistry and dental implants being the core essence.
He has marked his presence in the top national & international papers and articles along with the publication of one international book on dentistry. He believes in the advancement and the new technology can take the dentistry to another level. Therefore he took the advanced training in the field of Implantology from Milan, Italy, and South Korea. He runs a super-specialty dental clinic in Hisar ( Haryana), Dr. Sachin Mittal's advanced dentistry.
In a very less span of time, this dental clinic has made a remarkable success in the Hisar city. Patients from nearby cities come all the way from different cities of Haryana. Dr. Sachin Mittal is a well-renowned name in the arena of dentistry. Do you want to know what sets Dr. Sachin Mittal apart from all other dentists in the city? Let's have a look:
Why chose Dr. Sachin Mittal's advanced dentistry clinic:
Well trained staff: The staff at this dental clinic is well trained. From the moment you enter their clinic to the time you leave, you will feel the difference as to why they are certainly the best in their city. The quality treatment you receive right in the beginning to the time you leave is beyond good and patients are always happy and highly recommend their services to everybody.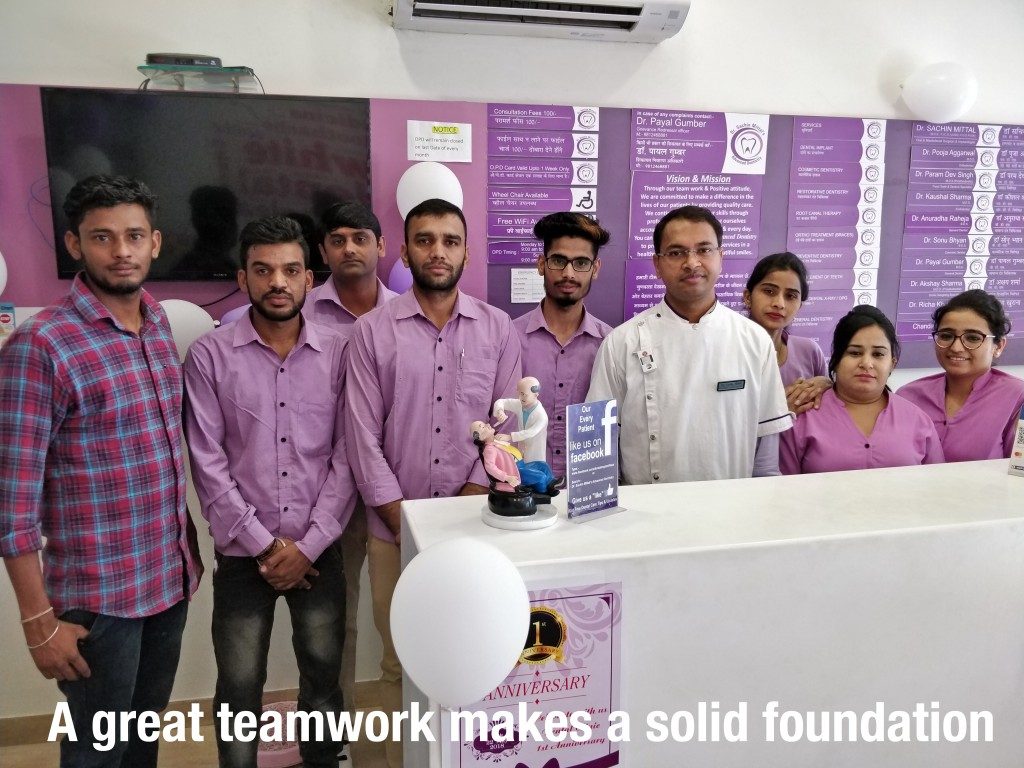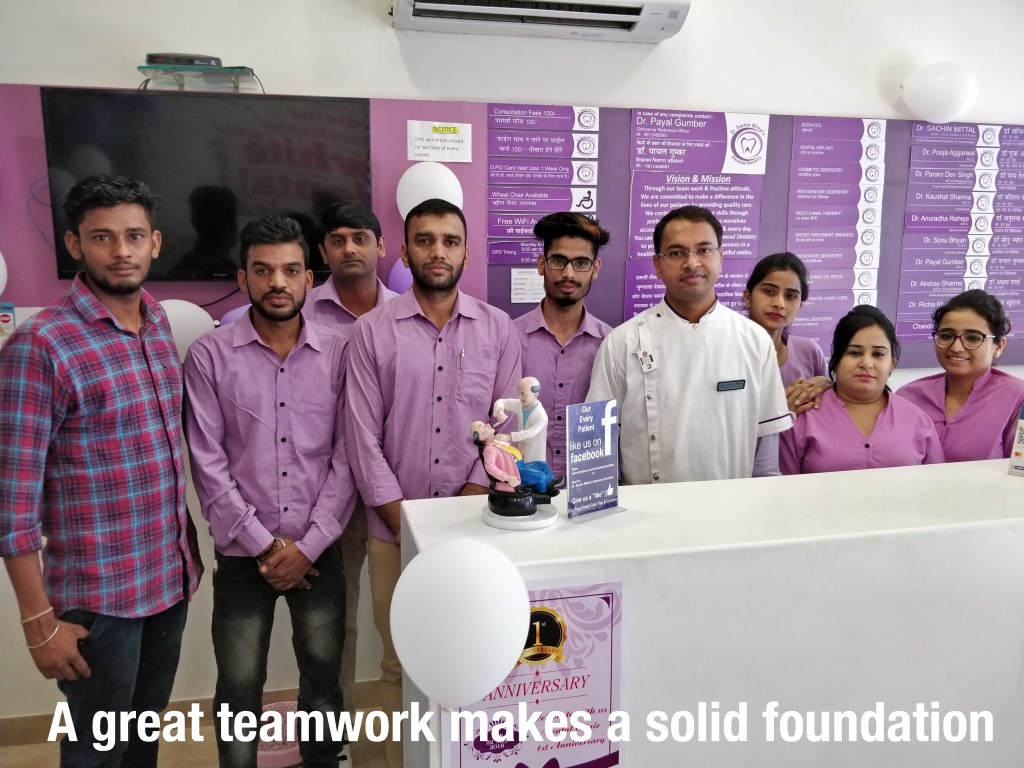 Team of professional experts: They have a highly qualified team of experts who are specialized in their respective expertise. They have academic excellence and years of clinical experience. The whole team is dedicated and committed.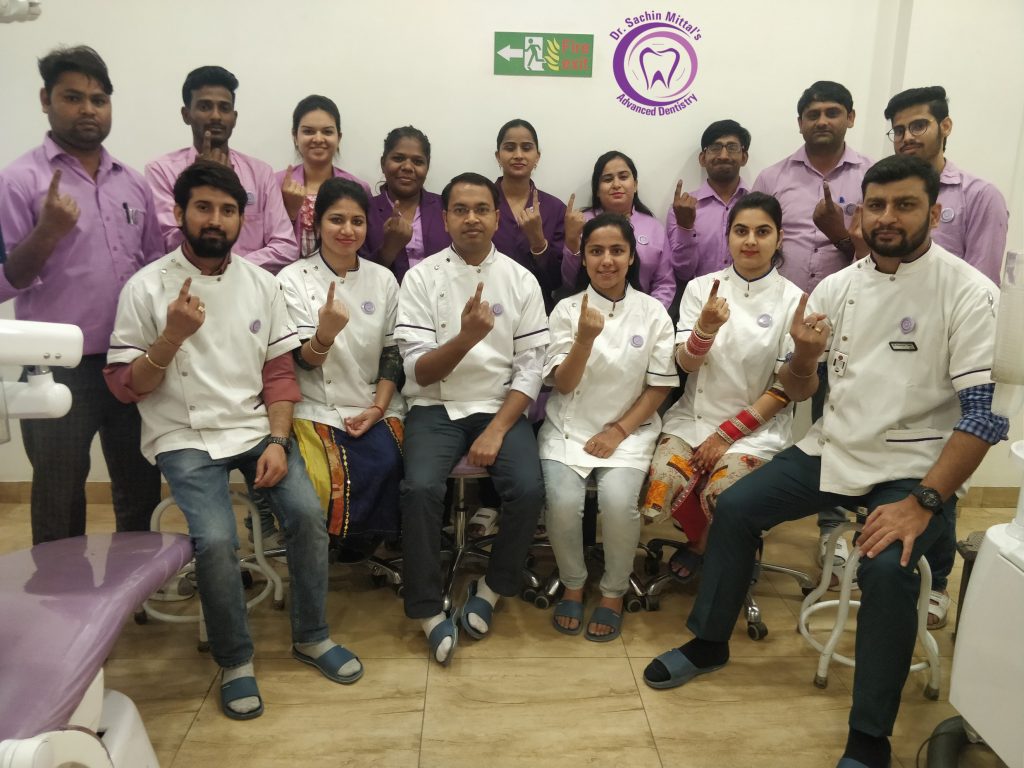 Convenience: Dr. Sachin Mittal's clinic is located in the heart of the city. You can easily track the location and the transport is available just outside the clinic. The parking space is easily available.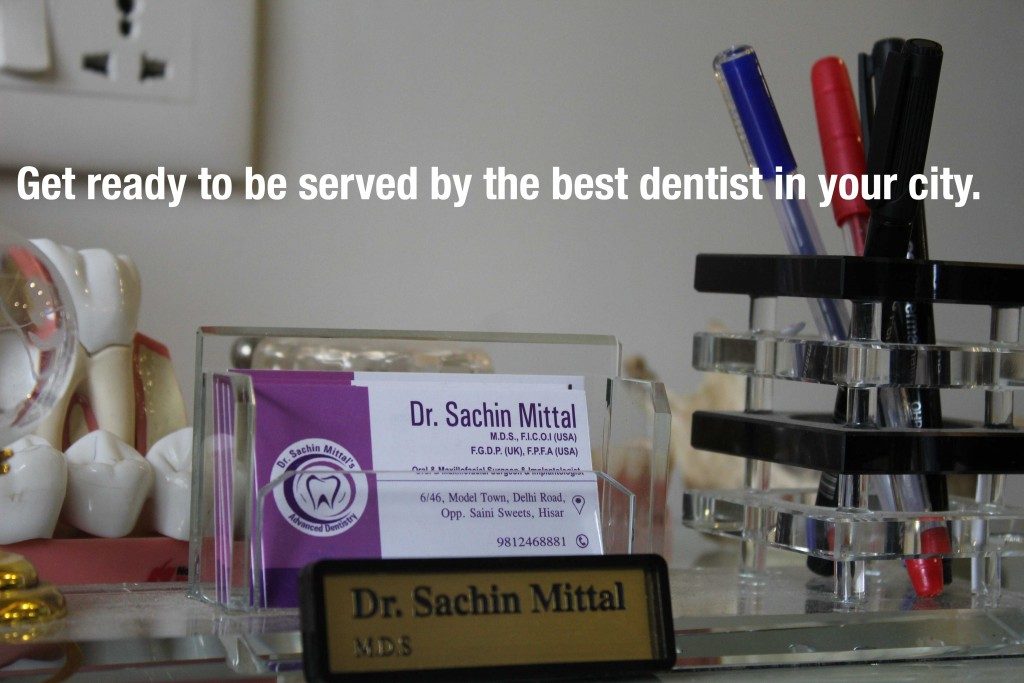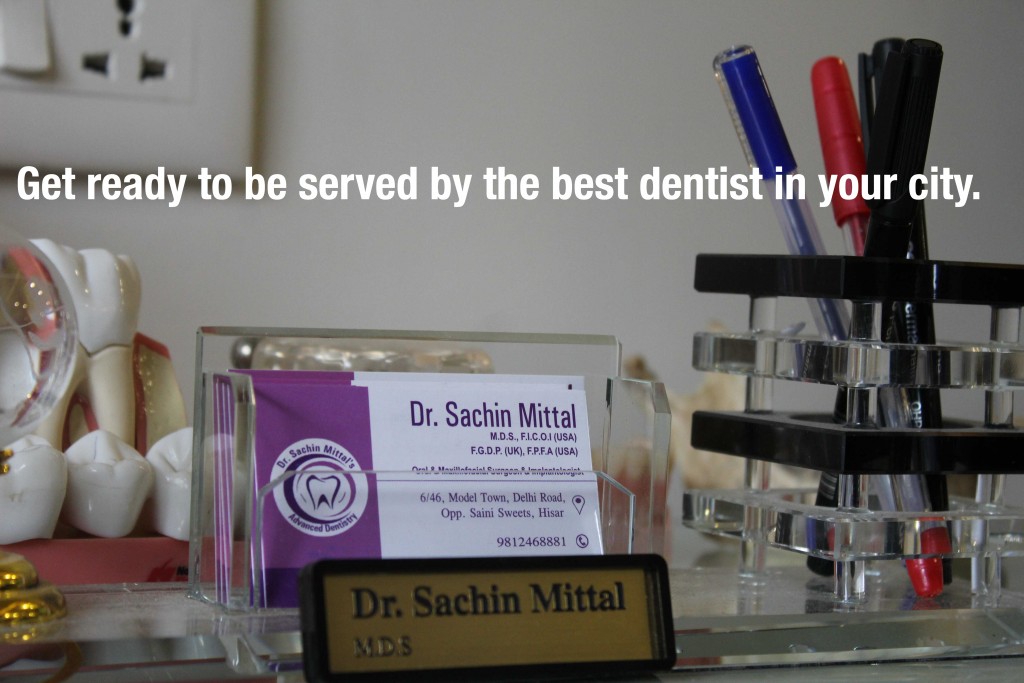 Proper evaluation: They have top-notch technology and proper evaluation is done by the experts before the final procedure. You would be given ample time and with the help of correct evaluation, you would be able to receive the right kind of treatment. They use advanced machines and it makes the whole procedure easier and faster.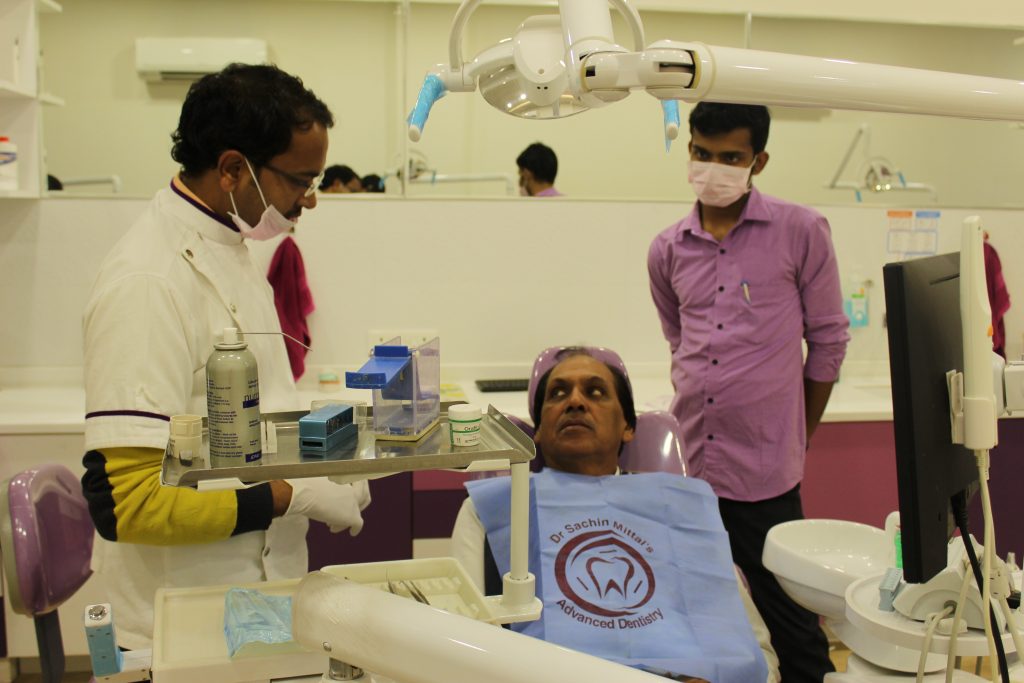 Painless procedure: The treatment is generally painless because of the latest technology they use. They have become the first choice of people specially kids because the procedure is painless and hassle-free and parents are quite happy about it.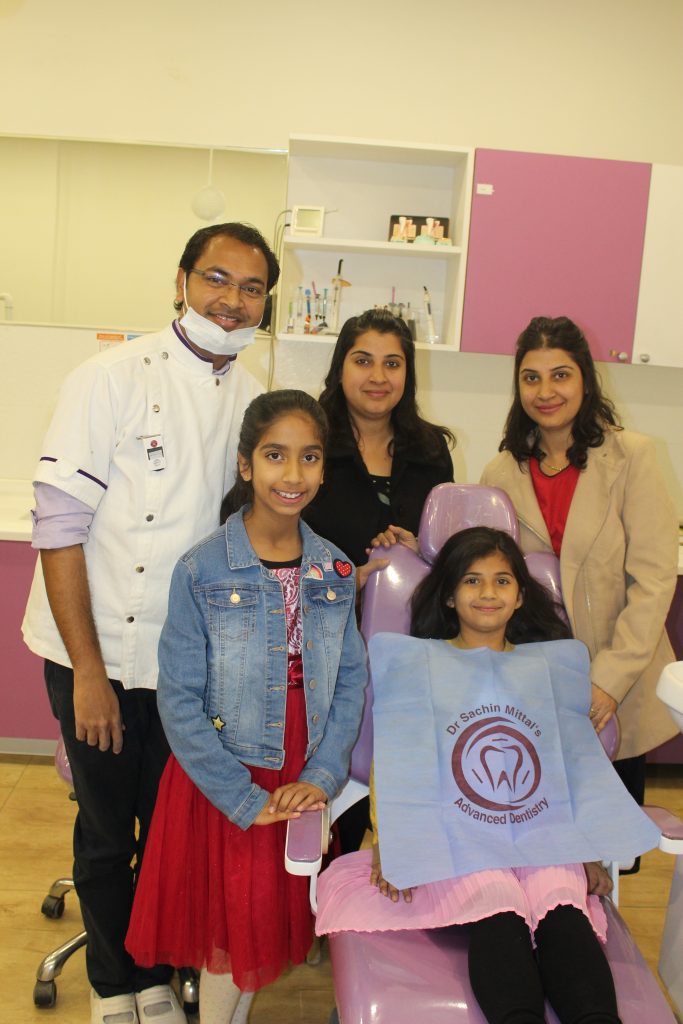 Expert guidance: After the treatment, you can have a word with your doctor, Dr. Sachin Mittal and the whole team is always willing to answer the doubts and you can ask them anything. They will guide you the do's and don'ts of after treatment. You can always indulge in a friendly conversation and clear your doubts. You will get the expert guidance on the hygiene and other necessary things to keep your teeth healthy.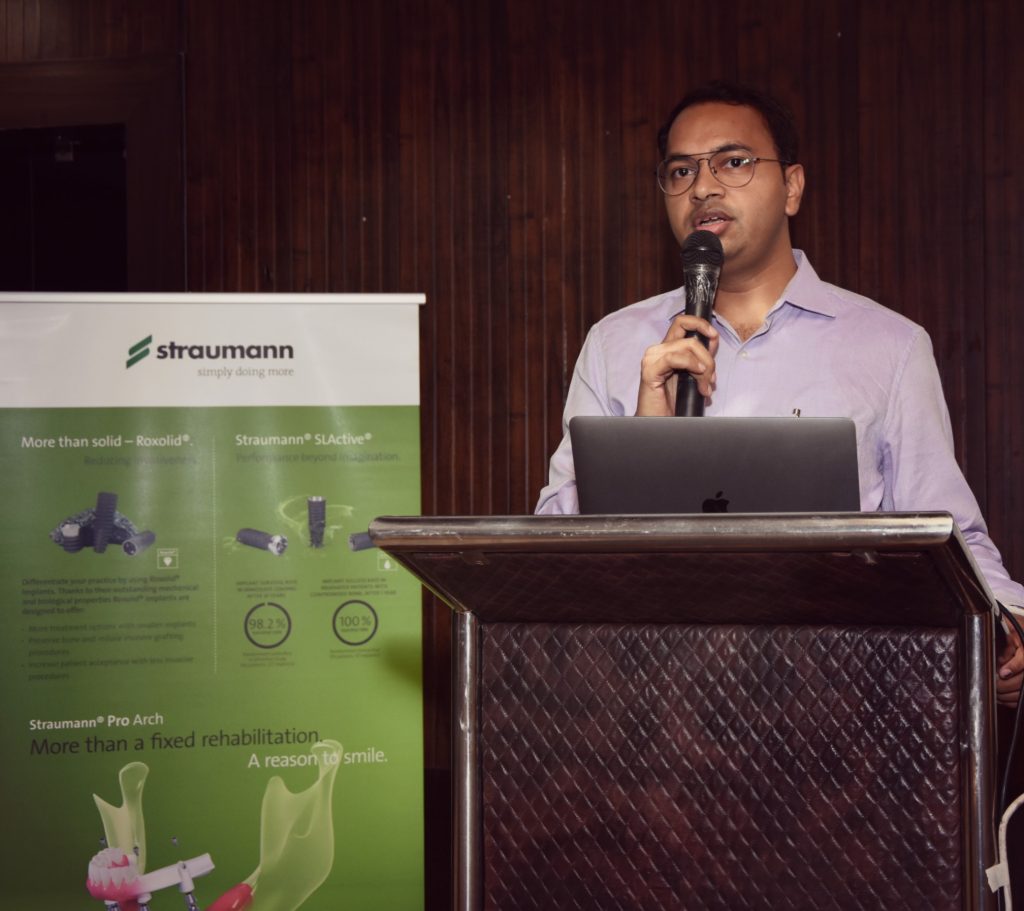 Friendly environment: The whole vibe of the clinic is so nice and friendly. The staff, the doctors and literally everybody who works there has an aura to make you feel comfortable. It relaxes your mind and makes you very much comfortable before the actual treatment. It always gets better with every visit.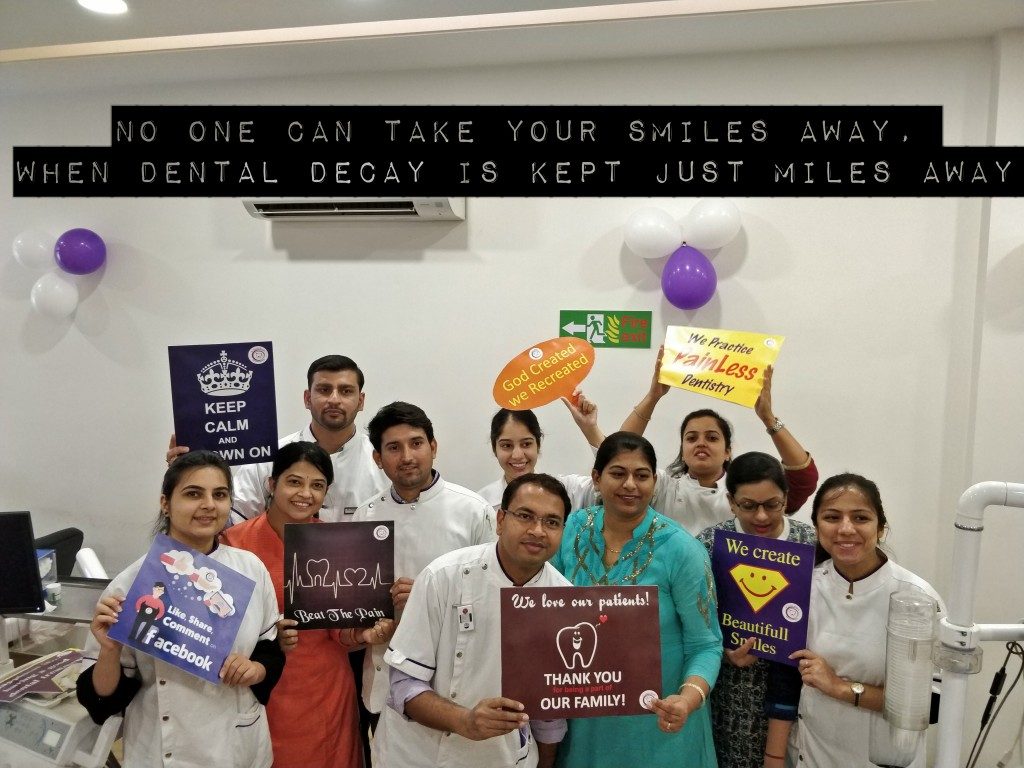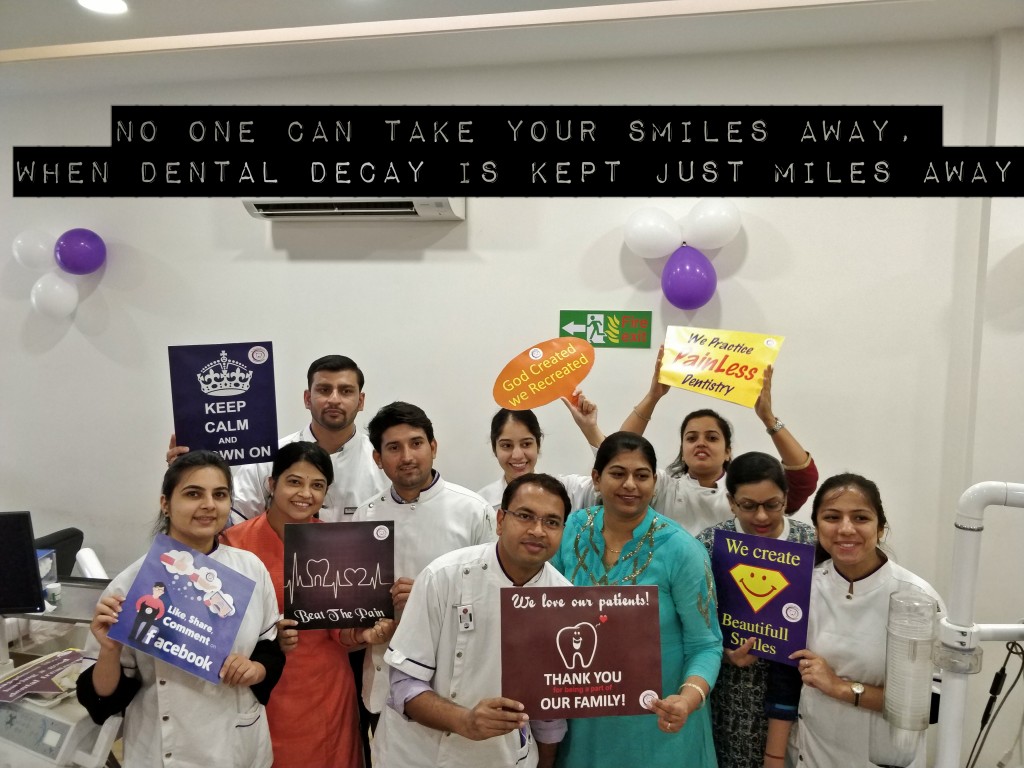 Advanced technology: They use the latest technology and have high-end equipment. The better the technology, the faster and more painless would be the procedure. Proper evaluation is done before the final treatment and the records are kept in the software system to keep the track record of the patient. You will experience high-quality service from beginning to the end of the treatment.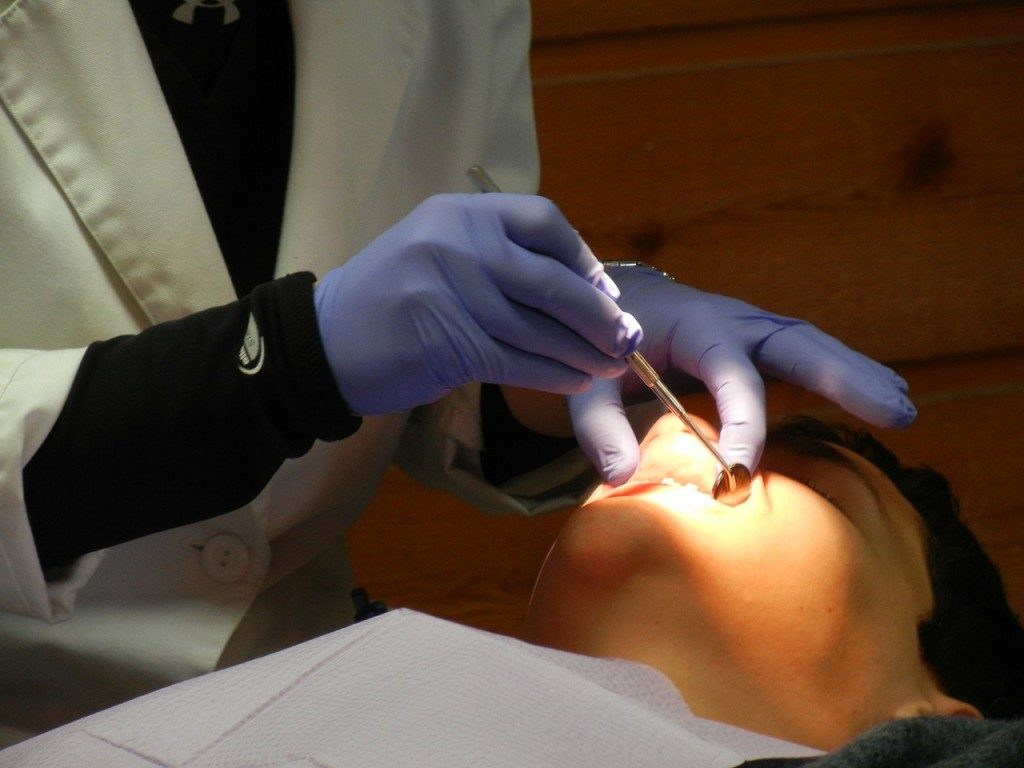 Affordable: They do not charge a lot. Whatever they charge, they make sure that they provide you the best quality service and painless treatments. It is all worth it.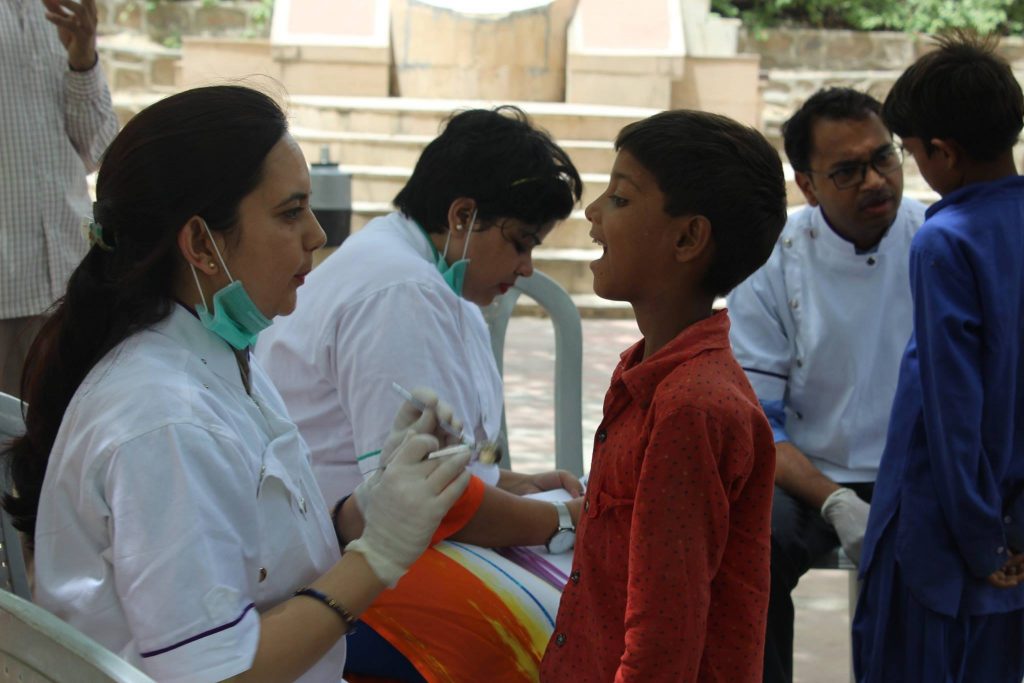 Advanced treatments: You will receive an array of treatments depending on your problems and the services are excellent. They also provide cosmetic treatments to make you feel confident about your smile.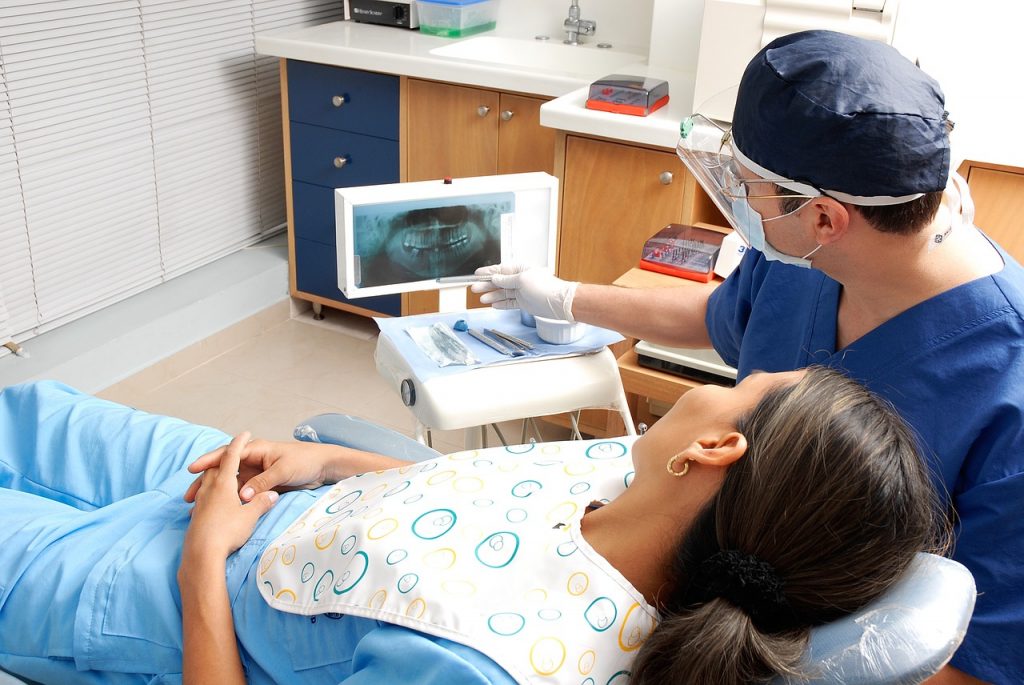 Services provided by Dr. Sachin Mittal:
Dental crown and bridge: Dr. Sachin Mittal's Advanced Dentistry clinic is one of the first clinics to bring the technological innovation of the Steel Free Zirconium capped tooth into their practice of Prosthodontics. Dr.Sachin Mittal has a team of extremely Professional Prosthodontics professionals to manage the techniques of Oral Crowns and Bridges fixation in patients. Dr. Sachin Mittal's Advanced Dentistry has efficiently inserted a large number of patients with Steel clay and Zirconia capped tooth and bridges, Polymer capped the tooth and short-term. Moreover, Dr. Sachin Mittal's Advanced Dentistry have their own Lab with the newest CAD Cam Technology to produce the capped tooth and do not rely on any other procured help. The quality of service is their biggest motive. Their super professional team has also done revolutionary research and treatments on Oral bridges using impressive methods for fixation keeping in mind an individual comfort and satisfaction. Re-cementation of crowns is another area where Dr. Sachin Mittal excels. Re-cementation happens due to repeated corrosion of tooth, stress or inappropriate stinging.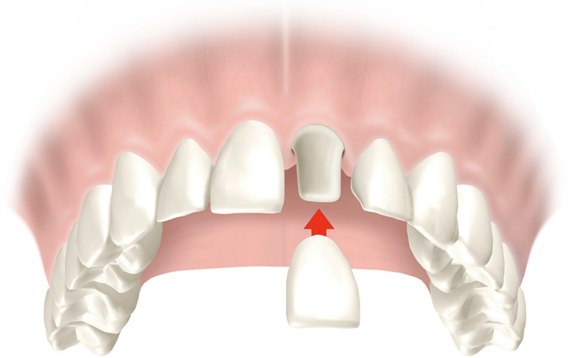 Root Canal Treatment: 
Root Canal Treatment (RCT) is a treatment where a series of techniques are conducted on a tooth which results in the removal of diseased and thereby protecting the teeth from any future disease. The tooth is then loaded with inert oral teeth fillings. A Dental cap is suggested post Root Canal Treatment. Dr. Sachin Mittal's Advanced Dentistry has a group of Doctors who have been qualified to be professionals in advanced/modern Root Canal treatment. Conventional RCT still prevails in many locations and there was a dire need of adapting the new methods and enhancements like pain-free RCT. Dr. Sachin Mittal has successfully made this possible and now you can enjoy a painless treatment and no longer be scared of the pain caused by RCT treatment. With the help of new techniques like machine-driven turning technology and zoom techniques, this treatment can be finished in a single sitting. Oral laser treatment is now used regularly by Root Canal Specialists at Dr. Sachin Mittal's clinic.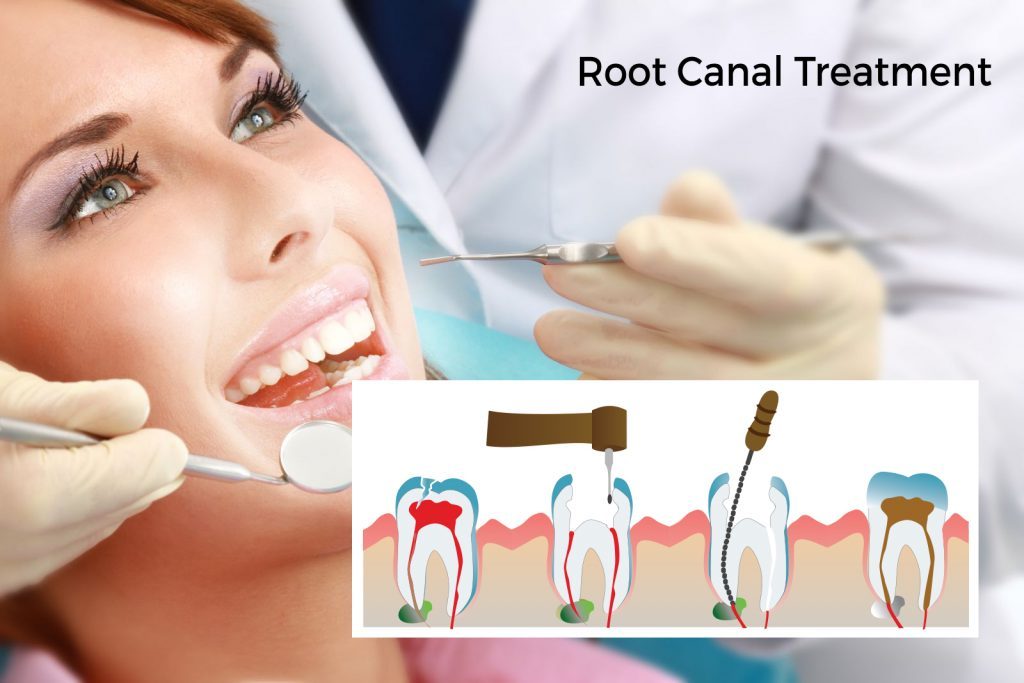 Dental fillings and Restorations: The tooth fillings are of many kinds like Zinc oxide – eugenol, Amalgam / Steel, Concrete, Glass Ionomer Concrete (GIC) and the Blend Stuffing and bondings. Dental Restorations are done for defending the teeth, usually on the rear end and for enhancing the appearance, when holes in between the teeth are shut with composite. At Dr. Sachin Mittal's Advanced Dentistry, professionals have been effective in managing all kinds of teeth fillings both Posterior and Anterior with different kinds of filling content available such as teeth shaded teeth fillings.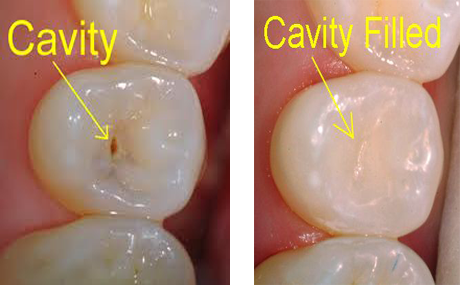 Children Dentistry: Parents are more concerned about their children now because of the poor lifestyle and growing awareness, it becomes important to handle the children and fix the problems at the right time. At Dr. Sachin Mittal's Clinic, the doctors and the staff make sure that the kids are put at ease and comfort before proceeding the treatment. Commonly, Therapies like teeth fillings, fluoride application, stress therapy, customized Root Canal treatment, addiction splitting equipment and the proper dental care of kids guidance is given by the experts here.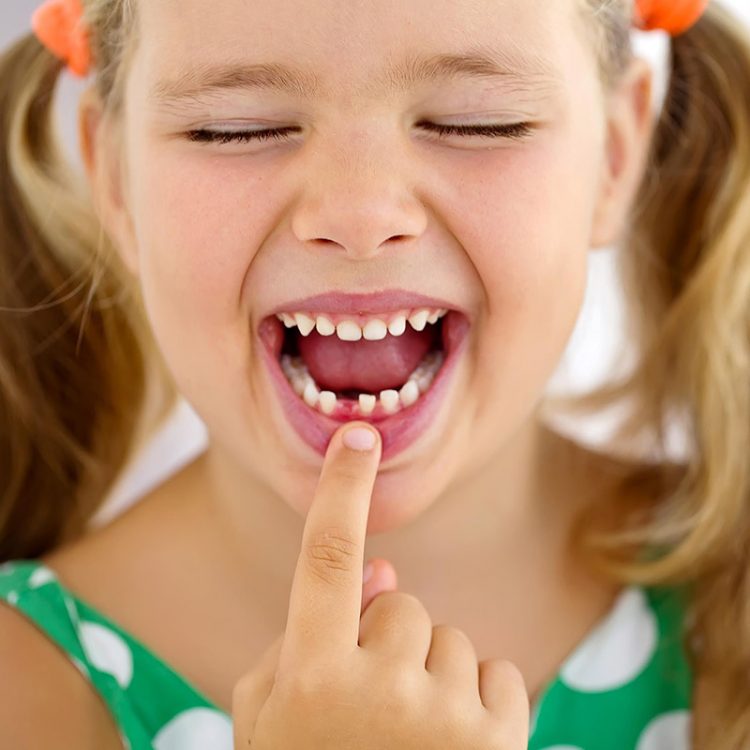 Dental Scaling and Cleaning: Dental cleanings include eliminating oral plaque (soft, difficult, viruses swarmed film) and tartar (calculus) remains that have built up on the teeth gradually. Your teeth are constantly washed in spit which contains calcium mineral and other ingredients which helps to enhance and secure the teeth. While this is a great thing, it also means that we tend to get a build-up of calcium mineral remains on the teeth. This chalky material will gradually develop up gradually, like limescale in a tube or pot. Usually, it is teeth colored and can easily be wrong as part of the teeth, but it also can differ from brownish to black in color. If the range, or calculus (tartar, as dental practitioners like to call it) is permitted to obtain on the teeth it will, unfortunately, provide the right conditions for viruses to flourish next to the gum area. The purpose of the cleaning and improving is generally to leave the areas of the teeth fresh and sleek so that viruses cannot stick to them and you have a better chance of keeping the teeth fresh during your regular home care.

Teeth whitening: A set of clean and pearly whites have always had a much preferred aesthetic entice person's character and overall look. Tooth stains can happen due to many reasons like consuming coffee, tea, wine, sodas, smoking. The age aspect can also be the reason for the same. Being a Complete Dental Care Centre, Dr. Sachin Mittal's Advanced Dental Implant Centre execute tooth lightening techniques which are done by a group of Surgeons who are exclusively qualified to execute this process. Dr. Sachin Mittal's Dental Centre uses conventional techniques of teeth whitening which includes the use of certain reagents and water which eliminate staining of the tooth. Dr. Sachin Mittal's Dental Centre has mastered the 'single sitting' tooth lightening techniques program which is relaxed and a way to save time for the affected person. They implement the newest 'Zoom Bleaching" process. The Zoom capability Lighten includes a Gel used along with the Zoom capability light to eliminate staining and lighten up the tooth. It is a safe and qualified process and is done by qualified professionals at Dr. Sachin Mittal's Dental Centre.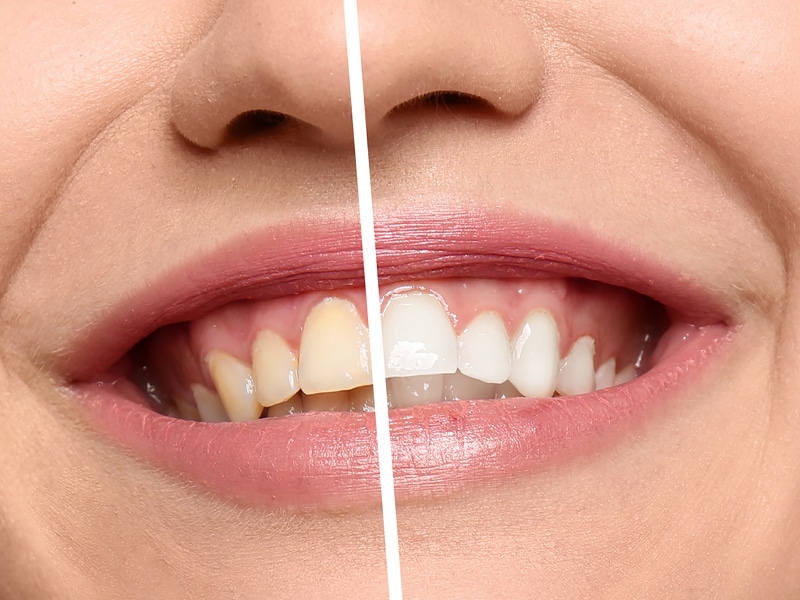 Clips and Braces treatment: Orthodontics is one of the most important divisions in an Oral Medical center that offers the modification of tooth that is out of alignment, areas between tooth, the actual tooth and the modification of the dentofacial information. Both Kids and grownups can go through orthodontic therapy and there is no specific 'Correct age'. Orthodontic therapy contains the use of Oral tooth braces or Ortho tooth braces to help appropriate the position of the tooth and straighten them up. Dr. Sachin Mittal's Implant Centre has done revolutionary work in Orthodontics thanks to its devoted group of extremely professionals. The group has tailored to modern techniques in Orthodontics by using Self Ligatures, Invisalign tooth straightening system braces, and Ortho retainers. They are able to handle all kinds of therapy techniques in Orthodontics such as Ortho Research, different types of tooth braces, connection and De-Bonding techniques, segments, self ligatures and retainers for both kids and as well as grownups.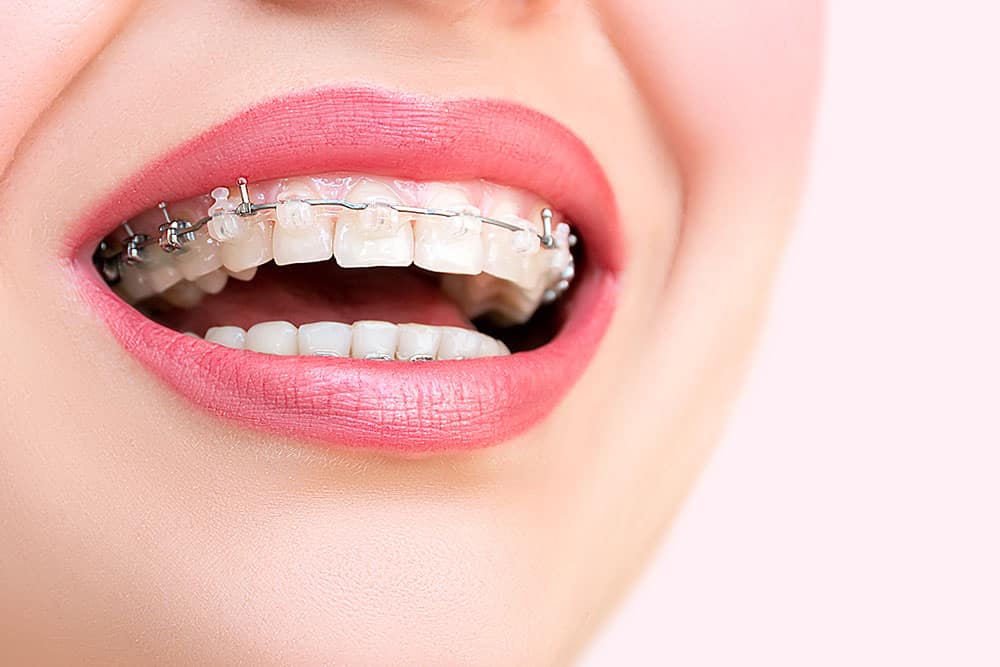 Dental flap surgeries and bone grafts: Navicular bone grafting is a surgery that changes losing bone in order to repair bone injuries. The most typical use of bone grafts is in use of Oral improvements. Oral bone grafting is a gum process that has been designed to restore the missing jaw bone. The jaw bone loss can be due to an illness or abscess, gum illness or stress. This surgery treatment in dental care needs a very advanced level of skills and Dr. Sachin Mittal's Dental Centre is the best in their work, there are Doctors who are highly experienced and effective gum and dental & maxillofacial medical professionals. They have all the required facilities, equipment, and technology to deal with such medical situations which is why they are a popular name in the area of navicular bone grafting and surgery treatment.

There are many other treatments like periodontic gum therapy, dental extractions, bad breath and halitosis, dental clip treatment and many more advanced treatments are available for all the tooth-related problems.
These were some of the best dental services provided at Dr. Sachin Mittal's clinic.
To know more, visit their clinic and book your appointment. Call +91-98124-68881
Due to busy lifestyle, it has become really difficult to take care of the dental hygiene but we should never forget that this is one of the most important hygiene you should take care of for the overall well being. We take everything inside from our mouth and hence if you take proper care of your oral hygiene, you will save from many tooth related problems in the future. As a parent also, you should guide your children right from their childhood, how to take the best care of the teeth and why it is quite important to visit your dentist once in 3 months to keep a regular check of your oral health.
Dr. Sachin Mittal can guide you a lot about the dental care and hygiene and he has a very friendly attitude and if you worry about pain then just forget about it because there all the treatments are painless and the work will be done in no time. He has made the top position and is quite well known for his outstanding work.